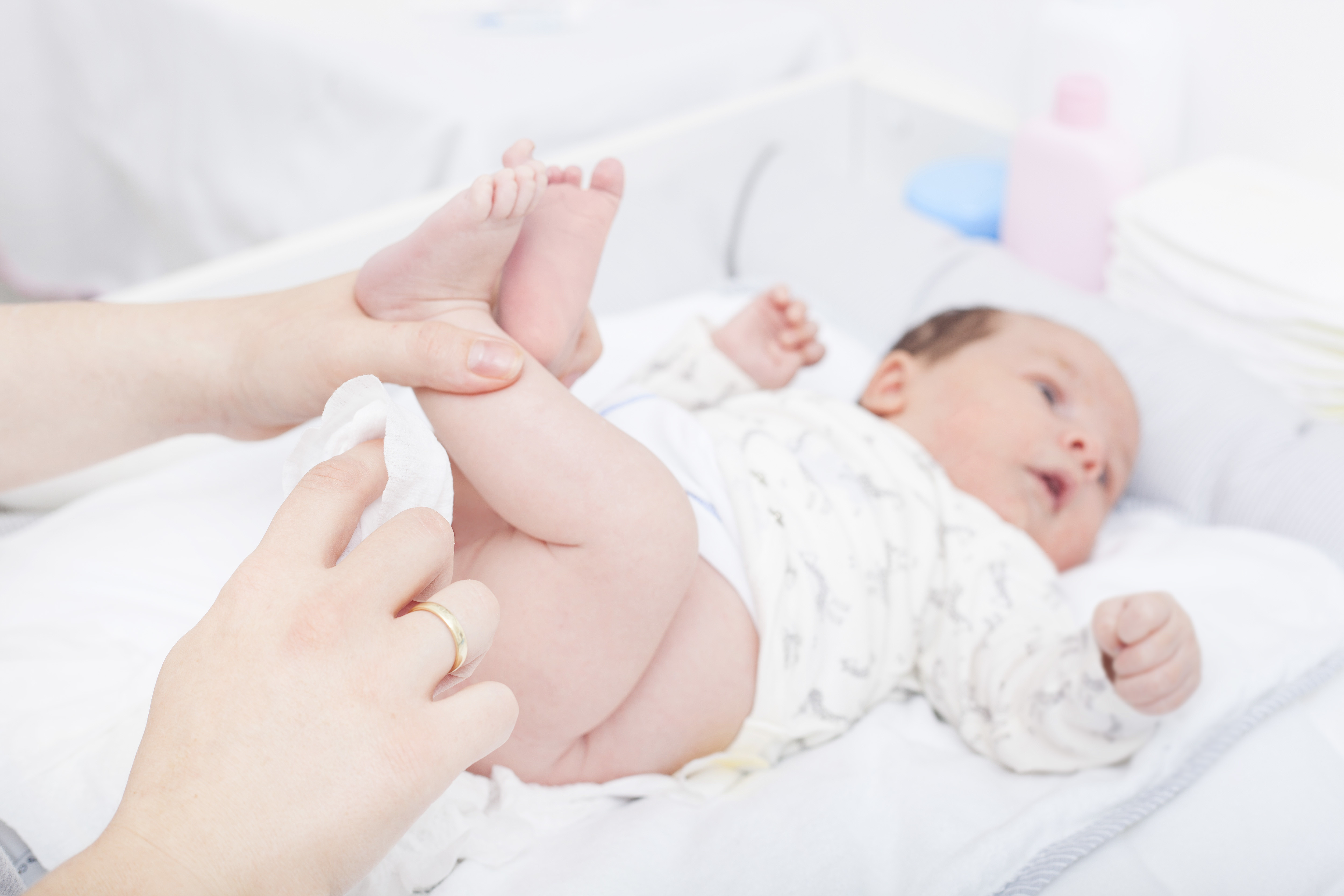 PROTECTA
Protecting the Baby's skin
Skin protection cream
It effectively calms the skin
It helps to protect the sensitive skin of intimate areas and reduces already existing skin irritation
There can be many causes for skin irritation, from diaper use to mosquito bite to bruising. The task is always the same: to protect the inflamed skin from further irritation and to promote the natural regeneration of the skin. Protecta performs this dual function excellently:

Protects damaged skin from external moisture, but also from dehydration.
It absorbs and drains the excess moisture that may occur, helping to restore the natural hydration levels of the skin.
Benefits
Due to its active anti-inflammatory and antiseptic effect, it has been shown to reduce the rate of bruising within a few days
It effectively calms the skin exposed to irritation
The cooling properties of menthol relieve pain and reduce itching
Its unique ingredients neutralize unpleasant smells
Skin soothing effect in case of irritation from bruises, cuts, stings etc.
Features
A PROTECTA is a dense, but easily spreadable, pale pink color cream. It has a distinctive smell from its active ingredients.
It has a high zinc oxide content but it goes beyond the conventional zinc oxide based ointments. It has a very effective skin refreshing, irritating and wound healing effect. It forms a protective layer on the skin, it is water-repellent, but it also allows the skin to be ventilated.
It has an antiseptic effect, protects the skin against infections. Its antiseptic and antifungal effects are guaranteed by natural thyme extracts and other effective ingredients. The calamine drug (zinc oxide – iron oxide blend) is a WHO and FDA recommended mixture for stinging and allergic reactions. It contains wool wax (lanolin), which keeps the skin soft.
It does not contain added fragrance and is paraben-free.
PROTECTA skin care cream is a medical device.